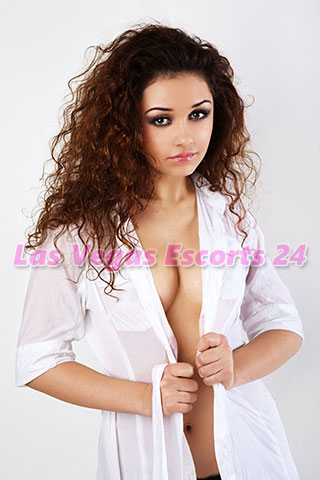 I have such a fear of heights. I am the type of girl who would much rather ride on a merry-go-round at an amusement park than get on a rollercoaster. I shy away from ascending up large staircases. Imagine how scared I was when I was asked by a client to accompany him on a helicopter ride! Here's what happened.
I Found Out About The Date
My client didn't alert me about where we would be going or what we would be doing. I had dressed in a short skirt and pretty blouse thinking we would go out to dinner and perhaps go to a club or two. When I showed up at his hotel room, he told me he had other plans. He first took me to a few stores, so I could purchase some comfortable clothing. I had no idea what he had in store for us and was pretty excited. Then I found out that he had booked a helicopter ride over the Grand Canyon! Oh no! How was I going to do this?