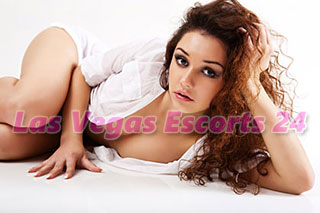 I have such a fear of heights. I am the type of girl who would much rather ride on a merry-go-round at an amusement park than get on a rollercoaster. I shy away from ascending up large staircases. Imagine how scared I was when I was asked by a client to accompany him on a helicopter ride! Here's what happened.
I Found Out About The Date
My client didn't alert me about where we would be going or what we would be doing. I had dressed in a short skirt and pretty blouse thinking we would go out to dinner and perhaps go to a club or two. When I showed up at his hotel room, he told me he had other plans. He first took me to a few stores, so I could purchase some comfortable clothing. I had no idea what he had in store for us and was pretty excited. Then I found out that he had booked a helicopter ride over the Grand Canyon! Oh no! How was I going to do this?
We Took To The Skies
My client held my hand the entire time we lifted off in the helicopter. He asked me to take a peek, and I was so petrified! He held me in his arms and kept me safe though. He talked me through where we were headed and what I could see below us. I took a look. It really was a spectacular view. I closed my eyes again, but couldn't help myself but to open them every few seconds so that I could see the splendor of the land below. When we got to the Grand Canyon, I didn't close my eyes anymore. It was absolutely breathtaking. In fact, I forgot we were even in a helicopter some of the time. With my client nearby and the view below, I felt at ease.
We Enjoyed A Private Picnic
My client had a picnic already spread out for us to enjoy below. The helicopter landed and our pilot remained near the craft while we walked a bit to the area my client had selected. We had wine and a great meal and enjoyed nature together. It was hard not to get intimate in the secluded area my client selected...so we went with it. There's nothing like getting undressed and being completely nude in the sun in a quiet spot. It was so exhilarating! I gave my client a massage right there on the ground and he did the same for me. That was so relaxing! We enjoyed the conversation and lots of cuddling. I seriously think that this was one of my favorite dates of all time!